May is one of the best months to visit Paris not only because the weather is mild, but also because you will encounter fewer crowds of incoming tourists than you would during the summer which will leave you with plenty of alternatives to choose from especially when it comes to Paris holiday rentals. In May, the weather is nice and warm, which also means that the locals are fresh with excitement after a cold and rainy stint of winter. If you are looking for What to do in Paris, but want to enjoy an array of interesting things to do, here are 10 original ideas for your Paris Vacation in May:
1. Please your cultural appetites with exhibitions in May.
If you are fascinated by the culture in Paris, then you will not be disappointed by the exhibitions in store for you during the month of May. Every May, leading exhibitionists come to Paris to showcase their talents in one of the most popularly visited destinations in the world.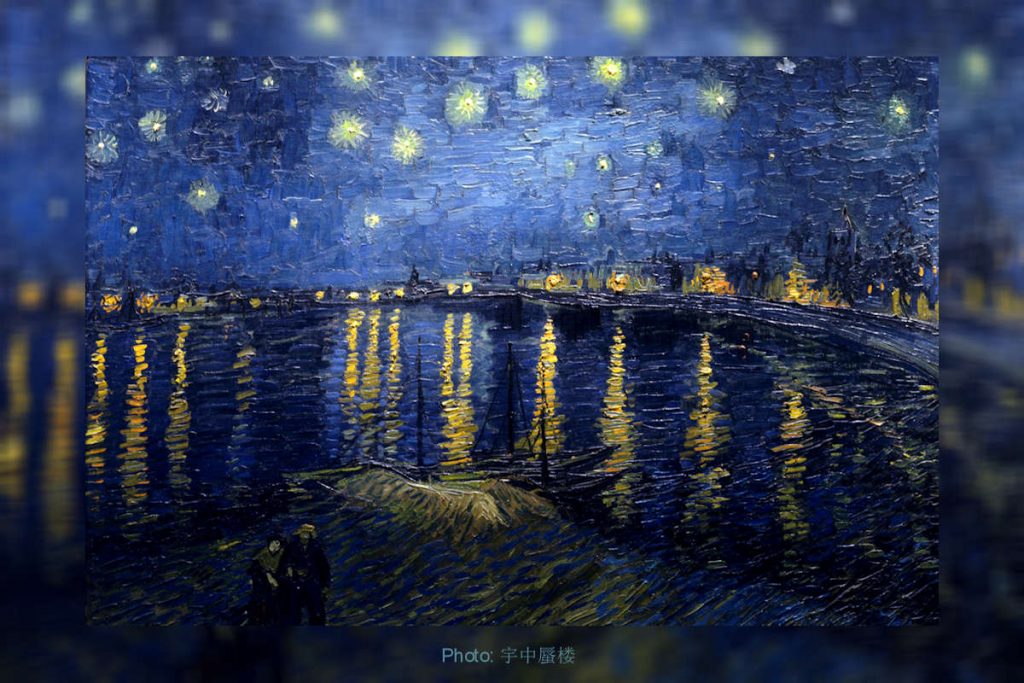 Some of what is in store during the month of May includes the Préhistoire, une invention moderne exhibition to be held at the Paris Centre Pompidou, as well as the aris Atelier des Lumières which will also host a new immersive exhibition focusing on Van Gogh's universe.
Address: Place Georges-Pompidou, 75004 Paris
More information: https://www.centrepompidou.fr/en
2. Visit the catacombs.
The catacombs of Paris are quite unique, special and definitely worth a visit. Head underground in the French capital and experience a dark piece of Paris history. The catacombs are underground ossuaries that hold the remains of more than 6 million lost souls.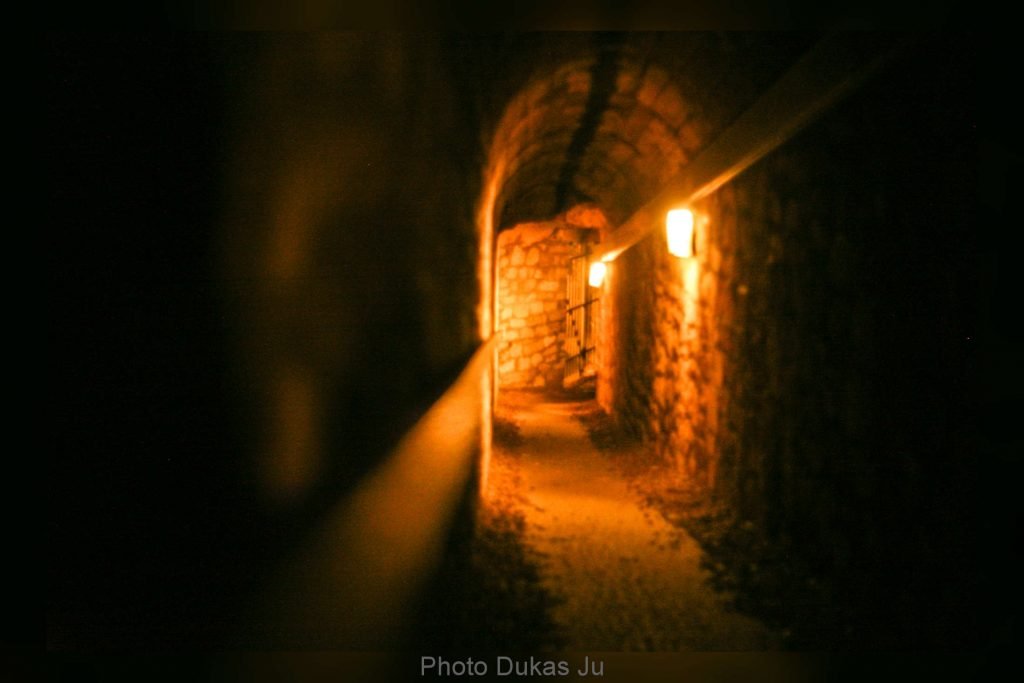 Extending south from what is known as the Gate of Hell the ossuary was created in an effort to eradicate Paris' overflowing cemeteries and are just as much an important symbol of the city as the more popular attractions. To make your trip even more memorable, you can book a tour at night.
Address: 1 Avenue du Colonel Henri Rol-Tanguy, 75014 Paris
More information: http://catacombes.paris.fr/en
3. Climb the steps of the Sacre Coeur basilica in Montmartre.
Though climbing the steps of the Eiffel Tower is something that is included on the bucket list of many first-time travelers, there is no need to limit yourself by taking part in an activity that many other tourists will also be taking part in.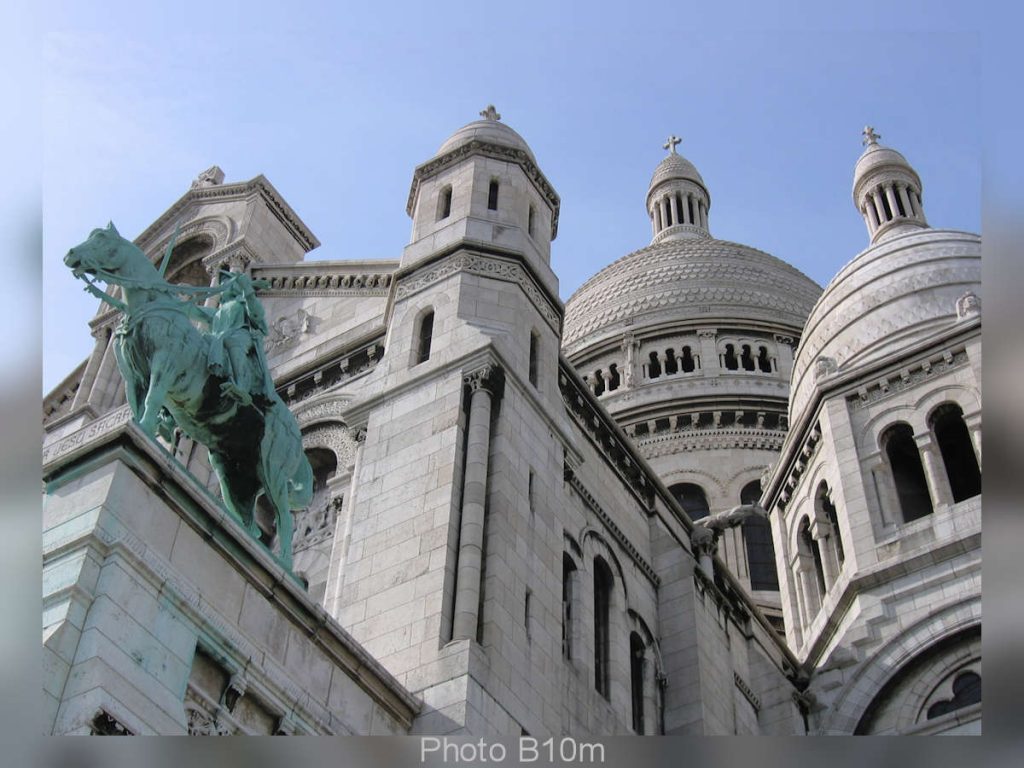 Instead, consider climbing the towers of the Sacre Coeur basilica in Montmartre, which are usually open to the public. For a small fee, you can climb up the 300 steps that lead to the dome to enjoy a panoramic view of the city of lights.
Address: 35 Rue du Chevalier de la Barre, 75018 Paris
More information: http://www.sacre-coeur-montmartre.com/english/
4. Rent an electric boat.
When in Paris, you must find time to enjoy its network of canals and waterways. Although boat rides of the Seine are usually number one on most people's list of things to do while in Paris, why not take part in something different and fun such as renting a boat?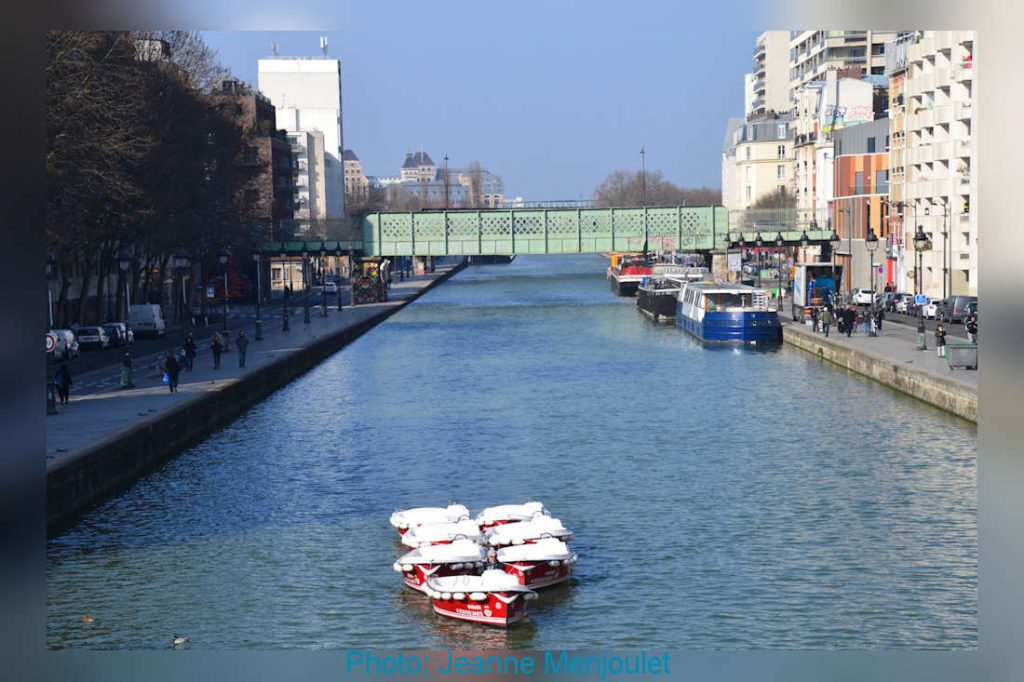 Rent an electric boat and explore Canal de l'Ourcq, which is an extension of the Canal Saint Martin, which also feeds from the Seine, and spend the day with friends exploring the Northeastern waterways of the city. An electric boat can accommodate close to 11 people while larger boats also come with tables so that you can dine or picnic as you enjoy the city's visuals.
Address: Bassin de la Villette, 37 quai de la Seine, 75019 Paris
More information: https://www.boating-paris-marindeaudouce.com/canal-de-l-ourcq/
5. Drive around the city in a stylish vintage car.
Not too far from our Paris holiday rental is one of the best ways to enjoy Paris by driving around the city by night. Not only does the city look a lot more different at night, but you will also have less traffic to deal with. Paris looks unbelievably beautiful at night so why not rent a stylish vintage car and allow the driver to cruise you to some of the best spots?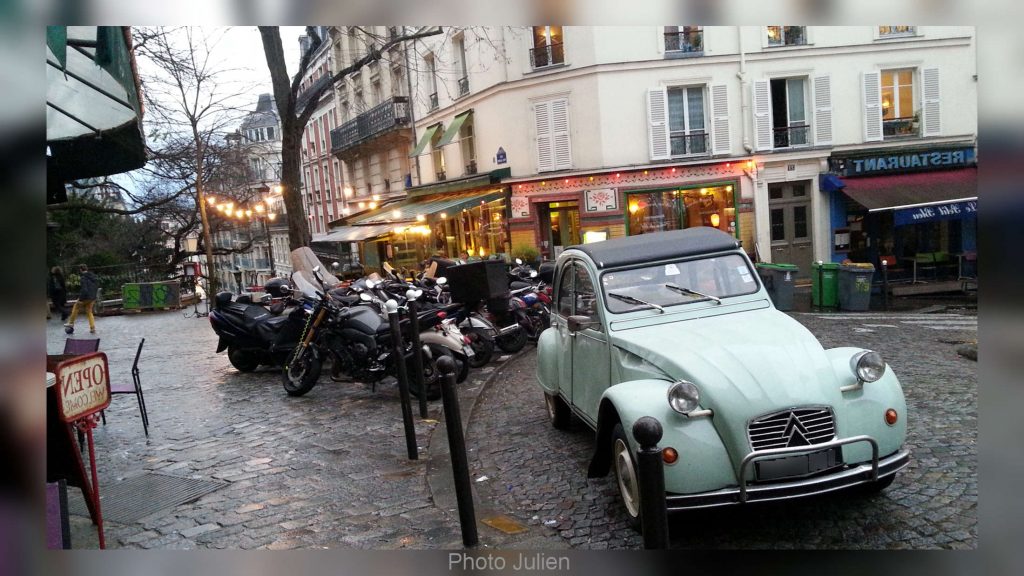 Enjoy Paris under the evening lights and see how popular spots like the Opera Garnier, Petit et Grand Palais, Ile de la Cité look under the night sky. Your personal driver will pick you up from your hotel or any location of your choosing so that you can enjoy and gaze at the impressive view of the city at night.
Address: 3 Rue Saint-Charles, 75015 Paris
More information: https://2cvparistour.com/
6. Explore the city's outdoor stalls.
Wander through the streets of Paris exploring the various outdoor stalls. The city has a wealth of old stalls and markets that are just as important and valued as some of the more popular sights and monuments. While some stalls are more popular with tourists than others like the bouquinistes located along the Seine, at walking distance from our paris holiday rental, that specializes in selling books, others are located off the beaten path so that you can truly interact with the locals.
7. Attend the Festival Jazz à Saint-Germain-des-Prés.
If you are a lover of music and are visiting Paris in May, then you must make it a point to attend the Festival Jazz à Saint-Germain-des-Prés. Held in the ever-popular Saint-Germain-des-Prés area, the festival features some of the best jazz acts that the world has to offer. Not only will there be free outdoor concerts to enjoy, but there will also be conferences where you can learn about the history of jazz over a chilled glass of wine. The Festival Jazz à Saint-Germain-des-Prés is taking place from May 16th till May 27th.
More information: http://festivaljazzsaintgermainparis.com/home/
8. Visit one of the beautiful gardens.
Though you will want to visit the Jardin de Luxembourg in June if yours is an extended visit, there are also plenty of gardens all over Paris that you can enjoy in May. For instance, the Jardin des Tuileries looks excellent in May and offers fantastic views of not only the Louvre, but also the Seine. The garden is also full of dramatic statues that you can admire as you walk around the lush and amazing greenery. This romantic parc is about 20 minutes' walk from our Paris holiday rental.
Address: 113 Rue de Rivoli, 75001 Paris
More information: https://en.parisinfo.com/paris-museum-monument/71304/Jardin-des-Tuileries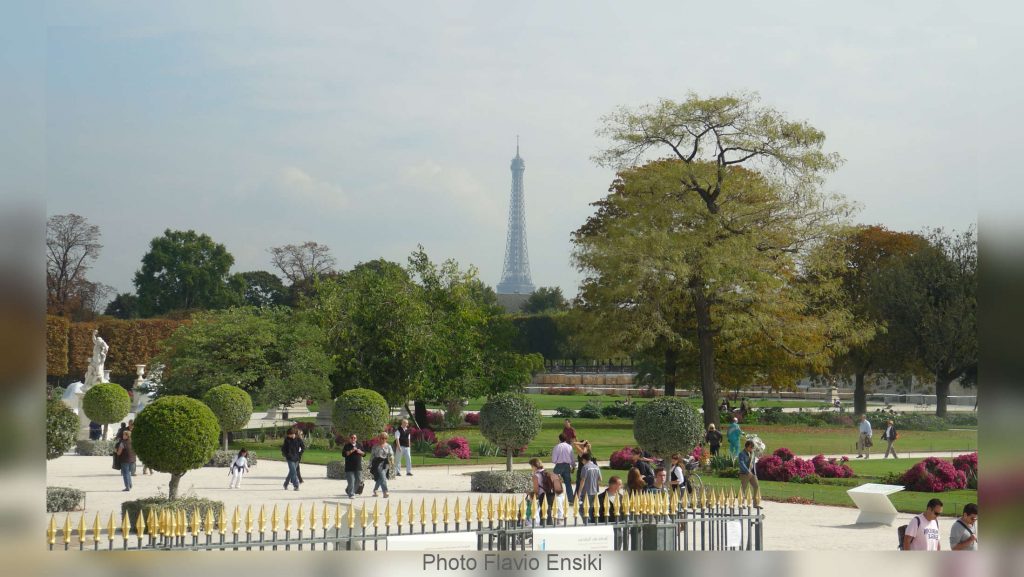 9. Attend a food festival.
If you are a certified foodie, food festivals like Foire de Paris (April 27 till May 8, 2019) are a great choice if you want to enjoy a wide selection of meals from Paris. The festival welcomes more than 3000 exhibitioners that present and sell different types of food and domestic goods. You will be amazed by the different innovative selections on offer and it will be a unique chance for you to sample a little bit of everything.
Address: 1 Place de la Porte de Versailles, 75015 Paris
More information: https://en.foiredeparis.fr/
10. See some art at the Musée Marmottan Monet.
This museum located on the eastern area of the Bois de Boulogne has the largest collection of Monet's paintings in the world. If you are a lover of art, and Monet in particular, you should make it a point to visit the Museum. Aside from Monet's art, there are also other collective items of art from the Napoleonic period that you can enjoy.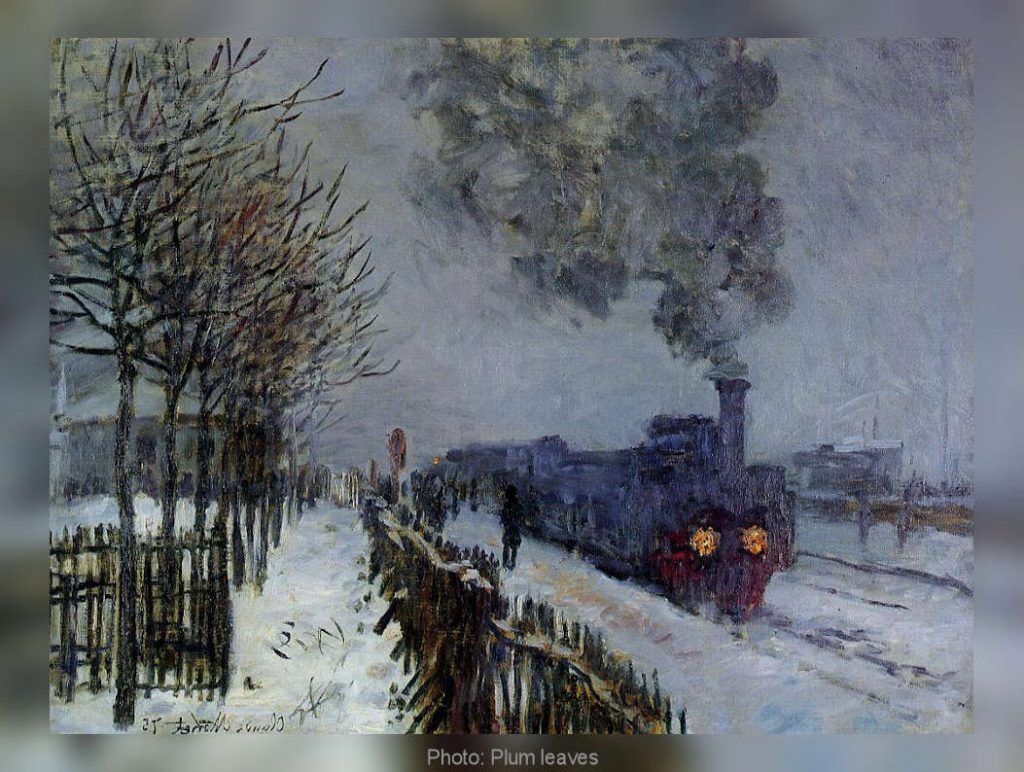 Address: 2 Rue Louis Boilly, 75016 Paris
More information: https://www.marmottan.fr/en/
This are our ideas on what to do in Paris in the month of May when staying in our Paris holiday apartment.