10 Original Ideas on what to do in Paris in July.
You already know by now that Paris is among one of the most visited destinations in the world. As such, if you are thinking of staying at our Paris Holiday Apartment during one of these days, you will be in the company of many travelers that are all looking to sample what the city of lights has to offer.
Why you should visit Paris in July.
If you are staying in our Paris Holiday Apartment and heading out to the city of love in July, you will be in for a fun time. In July, Paris is typically at the peak of its tourist season, which means that all the city's popular spots and destinations such as museums and other attractions will most likely be overcrowded by swarms of people.
If you want to experience Paris at its best with great weather, then visiting in July is a great decision. A lot of the locals will have left to escape the hustle and bustle of the city, heading down to the French Riviera or towards other European holiday destinations like Spain. All in all, you can expect the city to be abuzz with activity and excitement, which should go a long way in helping to make your trip even more memorable.
Paris Holiday Rental.
The weather in July is usually cooler than in August with temperatures averaging about 75 degrees F. Sometimes heatwaves have been known to occur from time to time especially during the late weeks of July so you should be prepared to deal with high temperatures at all times. Sometimes, showers occur unexpectedly, but this mix of weather conditions is what makes Paris such a fun travel destination.
10 Original Ideas on what to do in Paris in July
1. La Fête de la Bastille.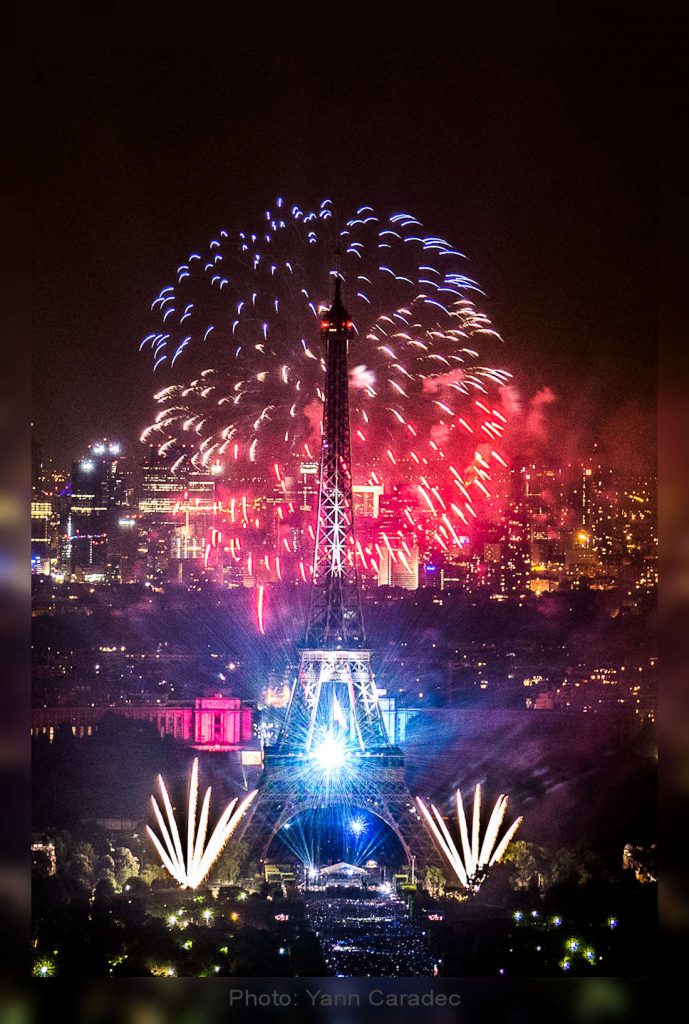 La Fête de la Bastille is more commonly referred to as Bastille Day by the rest of the world and it is marked on the 14 of every July. Bastille day celebrates the start of the French Revolution and France's long journey towards becoming a republic. Bastille Day is compared to other national holidays such as Independence Day in America. During Bastille Day, you can expect lots of celebrations all over the city including some parades. Fireworks are almost always a sure thing during such celebrations, and they can be enjoyed all over the city.
2. Witness the Tour de France Bike Race in Person.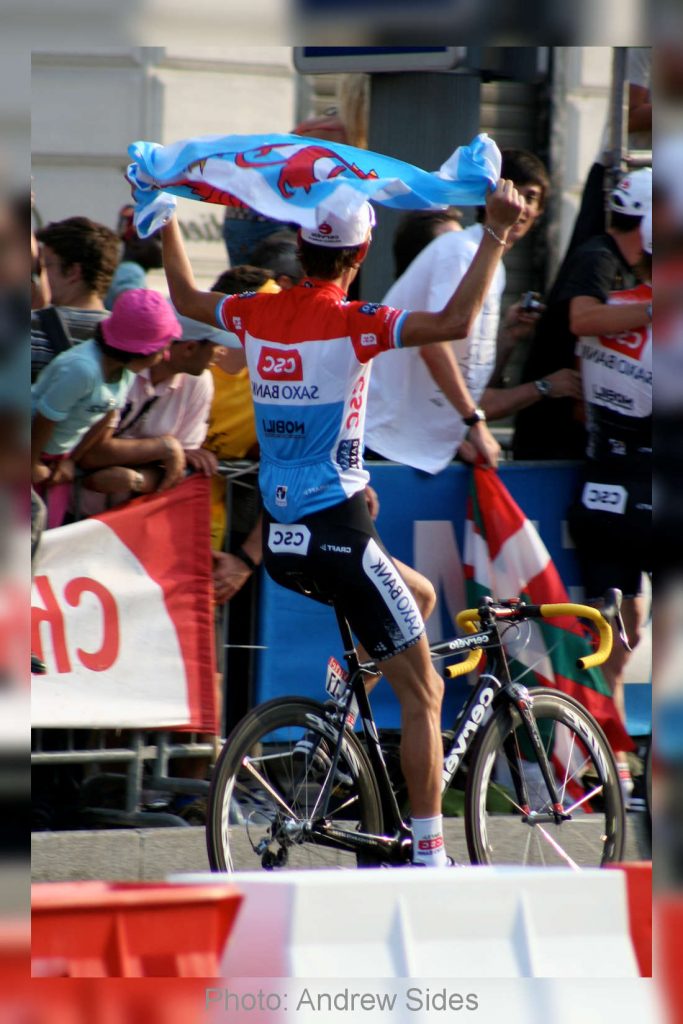 Tour de France bike race is arguably one of the most popular cycling races in the world. Tour de France bike race takes place every July in Paris and it sees over 12 million spectators and visitors attending from all over the world. If you are looking to experience a one-of-a-kind experience that cannot be enjoyed anywhere else, then you should definitely make it a point to witness competitors cross the finish line on the Avenue des Champs Elysées.
More information: https://www.letour.fr/en/
3. Enjoy a Romantic Picnic at Night.
Every July, individuals from all over France head up to the super modern Parc de la Villette situated in Northern Paris for a night of picnicking as then enjoy an open-air cinema. Parc de la Villette open-air cinema is free, so you do not have to worry about splurging. All you need is some blankets, snacks and of course, some wine for a romantic night out. The Parc de la Villette hosts at least a film every evening between July and August with movies consisting of both classic and new hits.
Address: Prairie du Triangle, 211 Avenue Jean Jaurès, 75019 Paris
More information: https://en.lavillette.com/
4. Enjoy a Pop-up Beach in the City.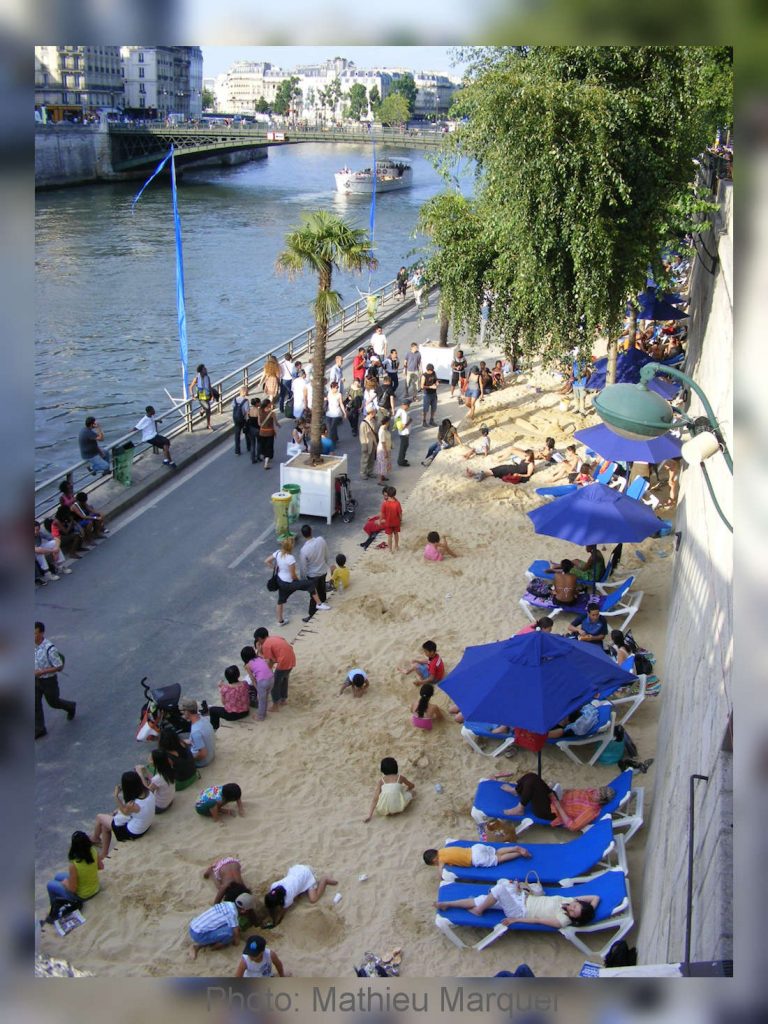 Paris Plages is a free event that takes place during late July. Initiated in 2002, Paris Plages sees the city create several pop-up beaches in different areas of the city. These pop-up beaches each have distinct themes and attractions but there are lots of activities and evening concerts to enjoy as well.
Main address: Voie Georges Pompidou, 75004 Paris
More information: https://en.parisinfo.com/paris-show-exhibition/135161/paris-plages
5. Attend the Traversée de Paris.
If you are a lover of classic cars, then the Traversée de Paris is a must-attend event in July. During this event, visitors are invited to enjoy more than 700 classic vehicles, motorcycles, buses and so on. The vehicles begin at the Château de Vincennes and progress through a 30- kilometer stretch through the capital.
6. Attend a Carnival.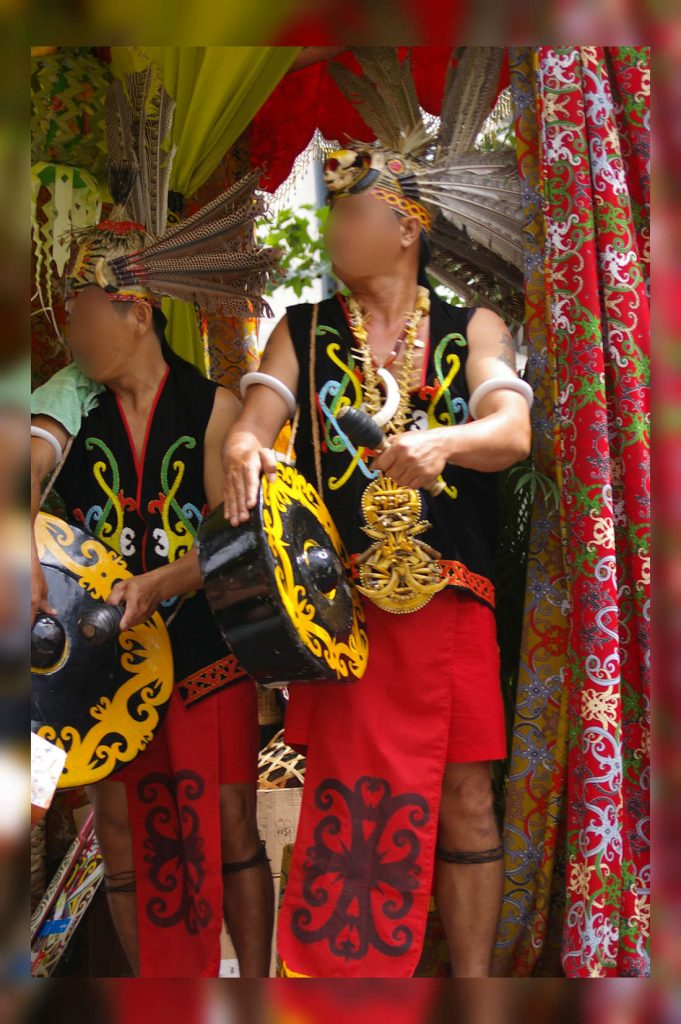 Summer presents the perfect weather for attending carnivals while in Paris. The Carnaval Tropical de Paris is one of the numerous carnivals that are held all through summer. The carnival begins at the Place de la Nation and proceeds through the streets of the 11th arrondissement before circling back to the starting point. There will be plenty of costumes, dancing, and a great atmosphere to indulge in.
7. The Paris Quartier D'été Festival.
The Paris quartier d'été festival is held every summer and it sees thousands of theatrical acts and circus performers gathering from all over the world. At the Paris Summer Arts Festival, there is plenty of entertainment to be enjoyed that will certainly help to make your trip worthwhile.
More information: http://www.parislete.fr/en
8. Float away in an Air Balloon at Parc André Citroën.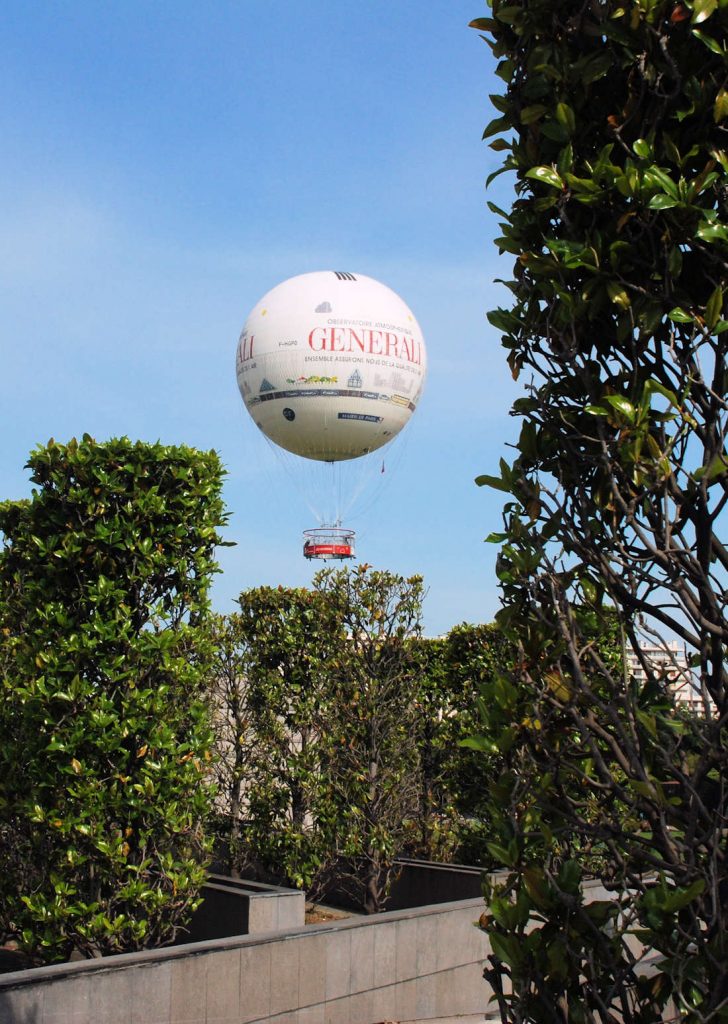 For a unique and one-of-a-kind-experience while in Paris, consider getting an aerial view of Parc André Citroën aboard a hot air balloon. The park has plenty of interesting things to see including themed gardens, fountains, waterfalls and more.
Address: 2 Rue Cauchy, 75015 Paris
9. Ride a Bike through la Promenade Plantée.
La Promenade Plantée refers to a 5-kilometer trail that is made up of gardens and tree-lined paths for cycling. You can opt to ride your bike through the paths or take a long, relaxing walk through the gardens. This is a great way to experience the summer weather while enjoying a different perspective of the city.
10. Experience the Moulin Rouge Cabaret.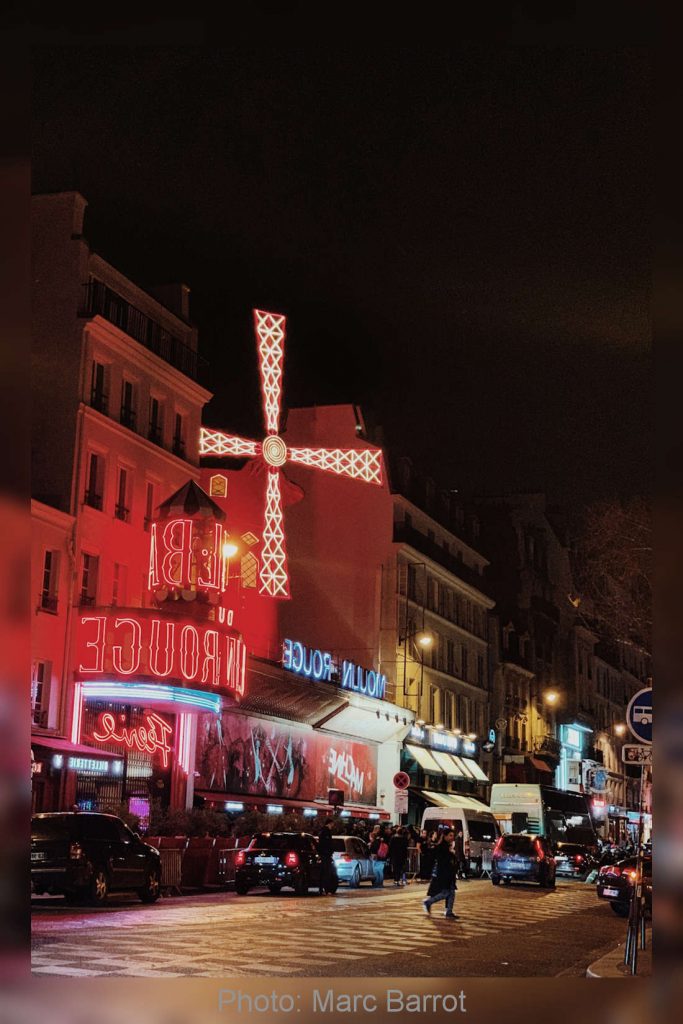 For a fun night out, you should head out for dinner before proceeding for a show at the Moulin Rouge Cabaret. The show is held at the legendary Moulin Rouge and would be an excellent way and romantic way to experience Paris with your loved one.
Address: 82 Boulevard de Clichy, 75018 Paris
More information: http://www.moulinrouge.fr