10 Original Ideas on what to do in Paris in September
September is one of the most exciting months to make your Paris Vacation. In September, the city is not as heavily populated by tourists as the early months of July or August, but there is still an excitement and stimulation in the atmosphere that makes everything enjoyable.
Why you should stay in our Paris Vacation Rental in September?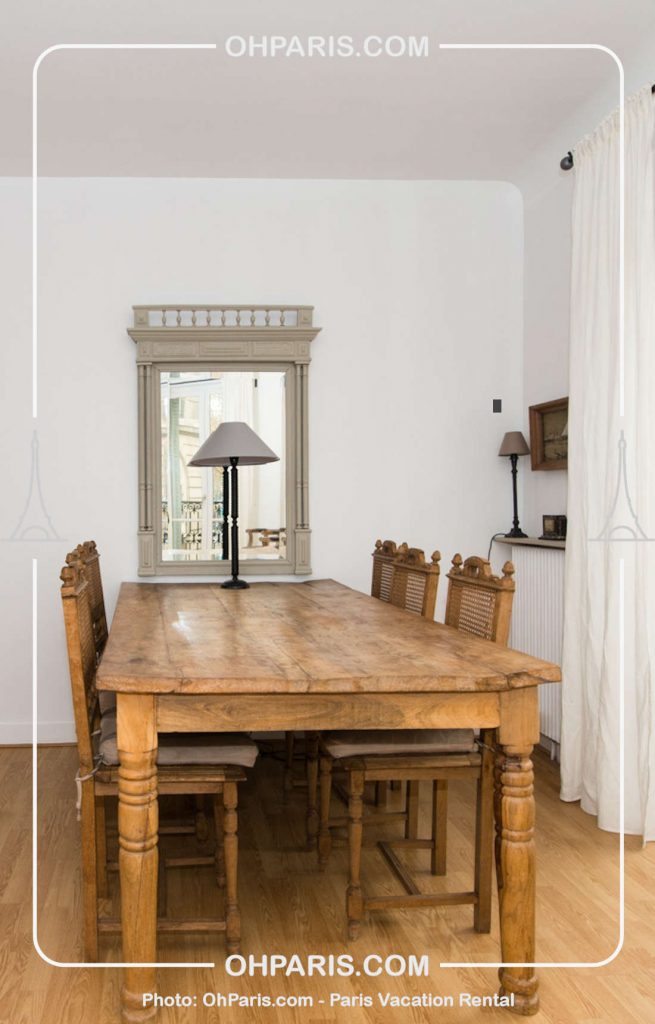 In September, the peak season of summer is just starting to wind down, which means that everything in the city, from the rentals and Paris Holiday Rentals to the sites and attractions, will become slightly cheaper. If you want to have authentic Parisian experiences during your vacation, there will be plenty of locals to mix and mingle with as many will have returned from their vacations to settle down to the hustle and bustle of everyday life.
1. Festival de l'Automne.
Festival de l'Automne or the Paris Autumn Festival is one of the most popular events in Paris in September. The festival brings together artists, dancers, musicians, filmmakers all in one stage. During the festival, various locations all over the city such as the Centre Pompidou and Théâtre de l'Odéon host all kinds of art events and shows for the public to attend.
More information: https://www.festival-automne.com/en/program
2. Listen to jazz music at Jazz à la Villette.
The Jazz à la Villette is a concert series that showcases performances from French contemporary and experimental jazz artists. The event is held at the Grand Halle de la Villette, as well as at the Cité de la Musique. If you are a lover of jazz music, then you should definitely schedule your trip in September.
More information: https://jazzalavillette.com/en/
Address: 221, avenue Jean-Jaurès 75019 Paris
3. Pay tribute at the European Heritage Days in Paris.
The European Heritage Days in Paris takes place on the 3rd weekend, on both Saturday and Sunday in September every year. Also known as Journey du Europeennes Patrimoine, the European Heritage Days welcomes locals and visitors alike to various famous sites and heritage spots in the city and in fact all over France. During the 2-day event, visitors are invited to visit some of the city's most popular monuments that are generally restricted for public access and often reserved for government business. If you have always wanted to explore the French Senate or the Elysée Palace, the residence of the French president, then you should schedule a visit during these 2 days.
More information: https://en.parisinfo.com/paris-show-exhibition/134986/european-heritage-days
4. Attend Maison & Objet for the best interior décor.
The Maison & Objet trade fair showcases the best of what interior designers have to offer. The fair welcomes designers and exhibitors to showcase household goods and décor. If you are keen about French interior décor, you should attend the event to learn more about the newest trends and products in French interior design.
More information: https://www.maison-objet.com/en
Address: Paris Nord Villepinte
5. Or attend the Paris Design week instead.
If you are located too far away from the venue of Maison & Objet, then you should consider the Paris Design Week instead. These 2 events overlap but there is no reason why you should not be able to enjoy both. The Paris Design week takes place over a period of 10 days and it invites the public to come and enjoy the best designs of the year. The event invites over 300 designers from all over Paris making it the perfect event to enjoy Paris fashion.
More information: https://www.facebook.com/ParisDesignWeek/
6. Fête de l'Humanité.
Fête de l'Humanité is a festival that is held in the city over three days (September 13, 14 and 15). The festival hosts musicians and artists from all over France, but it also welcomes politicians and public policy makers for 3 nights of music and artistic expression. The festival is the perfect way to mix and mingle with the locals while learning about different political perspectives. Aside from debates, there will also be solidarity movements, art exhibitions, musical performances, sporting events and more.
More information: https://fete.humanite.fr/
Address: Parc Départemental de la Courneuve Georges Valbon, Avenue Waldeck Rochet, 93120 La Courneuve
7. Visit museums for free on the first Sunday of the month.
Each year since 2000, Paris has been allowing visitors to enter different museums for free during the first Sunday of September. Visitors can have access to the city's national museums including the Louvre but with the exception of the Grand Palais. As you can imagine, deals like these do not come too often so the event is quite popular with locals and visitors alike. If you plan to enjoy this exclusive offer, make sure that you start queuing very early and make a plan.
8. Run to the Versailles Palace with La Parisienne.
Each year in September a 16,2 km (10 miles) run from the Eiffel Tower (next to our Paris Vacation Rental) to the Versailles Palace is organized. This year the run will take place on September 9 and will have more than 21000 (female only) participants.
More information: https://www.la-parisienne.net/
9. Dance the afternoon away at the Techno Parade.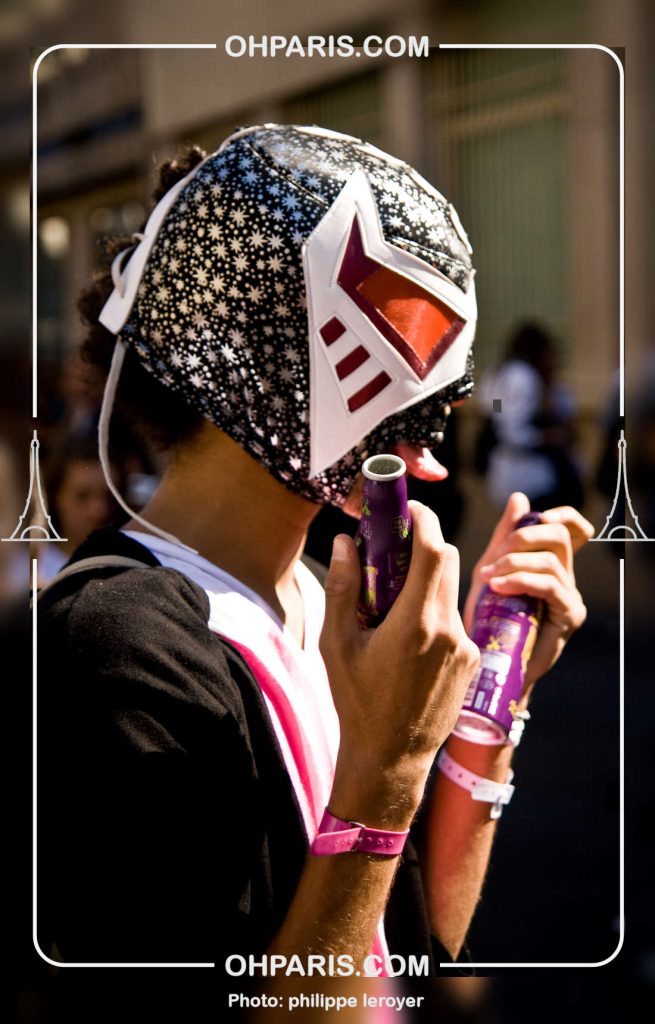 The Techno Parade has been taking place in Paris since 1998 and is a music festival that specifically celebrates electronic music. The one-day event takes place on September 22 and is attracting a fun and charged audience of more than 350,000 fans that attend and take part in the parade through the streets of Paris.
More information: http://www.technoparade.fr/
10. Enjoy a "beach" concert at LaPlage de Glazart.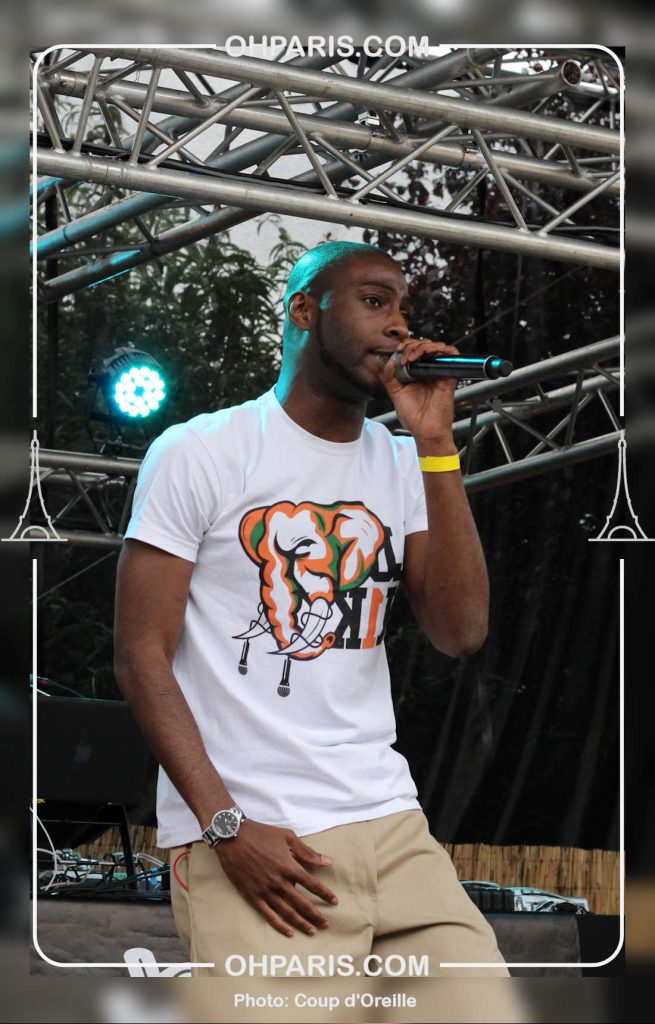 For the seventh year, each Wednesday, between early June and the end of September an outdoor concert is organized at the LaPlage de Glazart. With its deckchairs and white sand, you get the impression that you are listing to a pop, rock or techno concert at the sea side. Next to enjoying the live concert, there are beach games and food trucks to ensure you spend a wonderful time. Note that some of the concerts are for free.
More information: https://www.facebook.com/LaplageDeGlazart/
Address: 7-15 avenue de la Porte de la Villette – 75019 Paris