Paris truly does have it all from the incredible sights and sounds that consist of world-famous museums and striking architecture to stunning landscapes and of course the world-famous cuisine that will have you returning to this remarkable city of lights and love over and over again.
France also has a fascinating and rich history that is well preserved in its people and its culture. So, when you visit while staying in our Paris holiday rental, you will not only get to appreciate its cultural traditions and people more, but you will also get to enjoy the real sense of power and the rich legacy that modern France was built on.
Although Paris is one of the hottest destinations out there, there is a common misconception that Paris is an impossibly expensive city for budget travelers to experience. The simple truth is that Paris, like most other popular destinations in the world, can be explored by anyone on a tight budget- it just takes a little careful planning to execute successfully.
In addition to the city's numerous affordable dining options, getting an affordable Paris apartment for rent or a Paris holiday rental is easier than most travelers think. Plus, there are countless free things to do in Paris for anyone traveling on a budget that will make your travel experience memorable, all while sparing you the dread of looking at your post-Paris bank statement. To help you pick the right things, here are 10 fun things to do in Paris on a budget:
1. View the Eiffel from the Montparnasse Tower.
Climbing the steps of the Eiffel Tower is something that most travelers look forward to during their Paris vacation. However, if you want to break away from the mold and still experience the Eiffel Tower and all its beauty, consider viewing it from the top of the Montparnasse Tower. Montparnasse Tower is a skyscraper that also has a rooftop viewing platform that will deliver prime views of the Eiffel Tower. When you are done marveling, the Montparnasse Tower also has a terrace and a champagne bar where you can take a load off as you enjoy the view.
Information: https://www.tourmontparnasse56.com/en/
Address : 33 Avenue du Maine, 75015 Paris
2. Explore the sewers of Paris.
Going underground to explore the sewers of Paris may not sound like an idyllic vacation. However, the sewerage system in the city, which dates all the way back to the 1800s has been designed to mirror the streets directly above it, right down to the exact same road signs. The sewer is surprisingly interesting and is definitely worth a visit if you are an engineering buff.
3. Take a walk at the Promenade Plantée.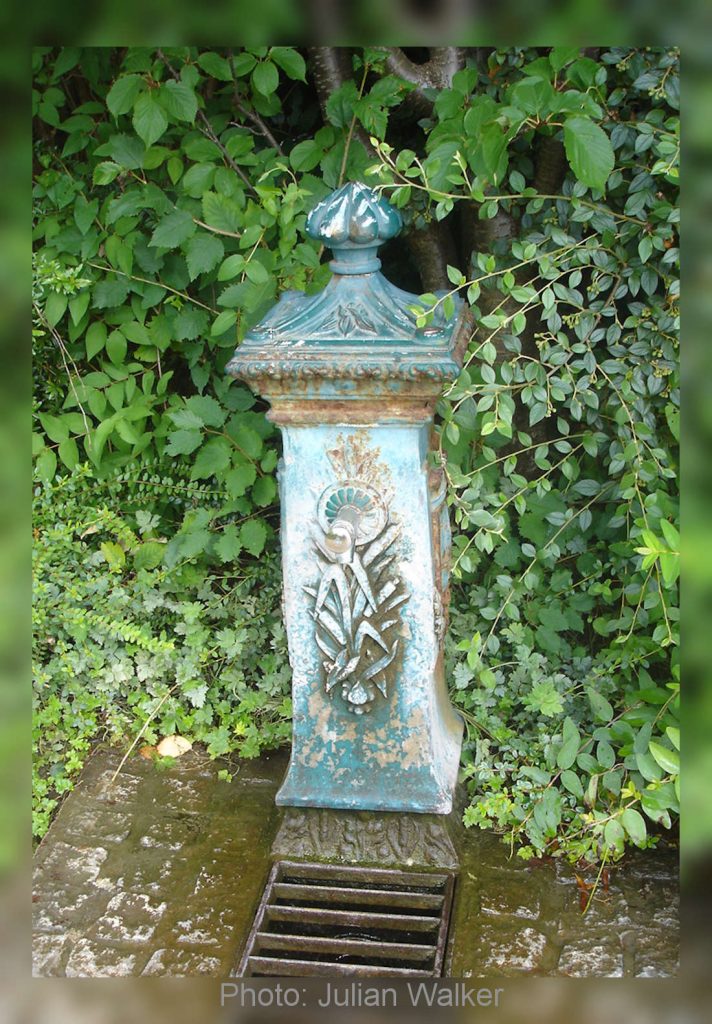 If you love parks and gardens, you should head out for a stroll at the Promenade Plantée. The Promenade Plantée is located in the eastern part of the city starting from the starts at the Viaduc des Art and runs all the way through to the Jardin de Reuilly. The Promenade Plantée is a planted walkway that features a great mix of bamboo, cherry and maple trees as well as several ponds and benches that makes it the perfect spot for people watching.
Address: 1 Coulée verte René-Dumont, 75012 Paris
4. View art for free at Hôtel de Ville.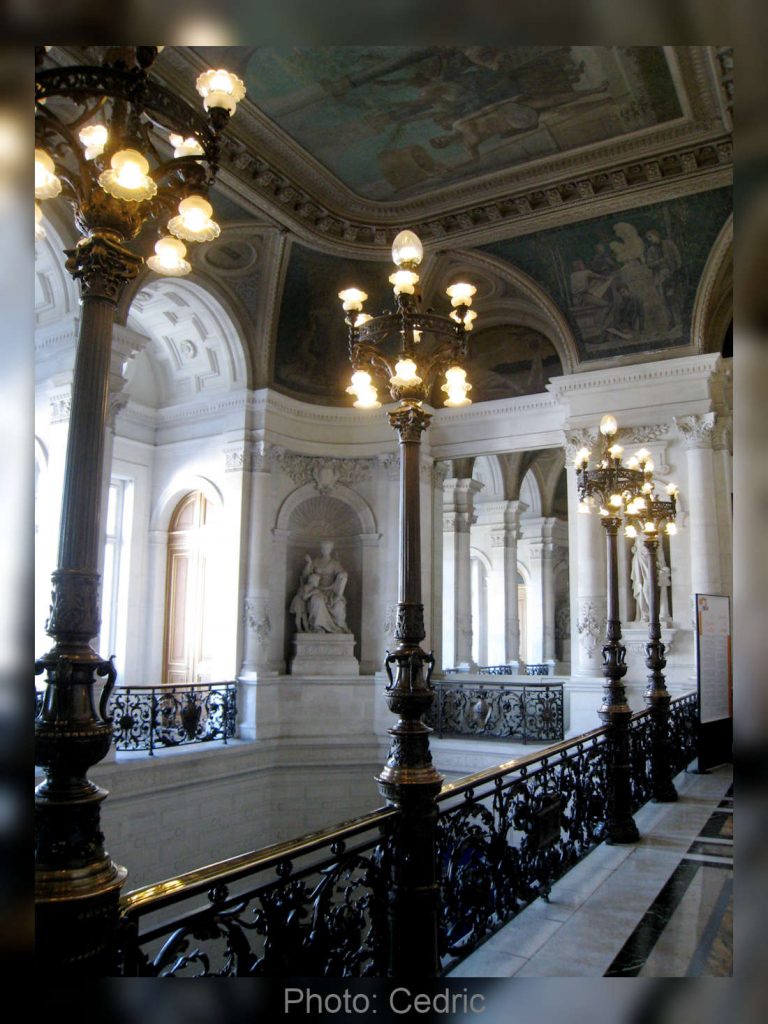 Hôtel de Ville located at the 3rd arrondissement has served as the headquarters of the Paris City Council since the 14th century. Today, however, this neo-Renaissance building also hosts art exhibits from artists that are located all over France. Not only is the Hôtel de Ville a great spot to soak up the culture and art, but the exhibits are also free, which is ideal if you are looking for activities that will not break the bank.
Address: Place de l'Hôtel de Ville, 75004 Paris
5. Go to Rue Mouffetard.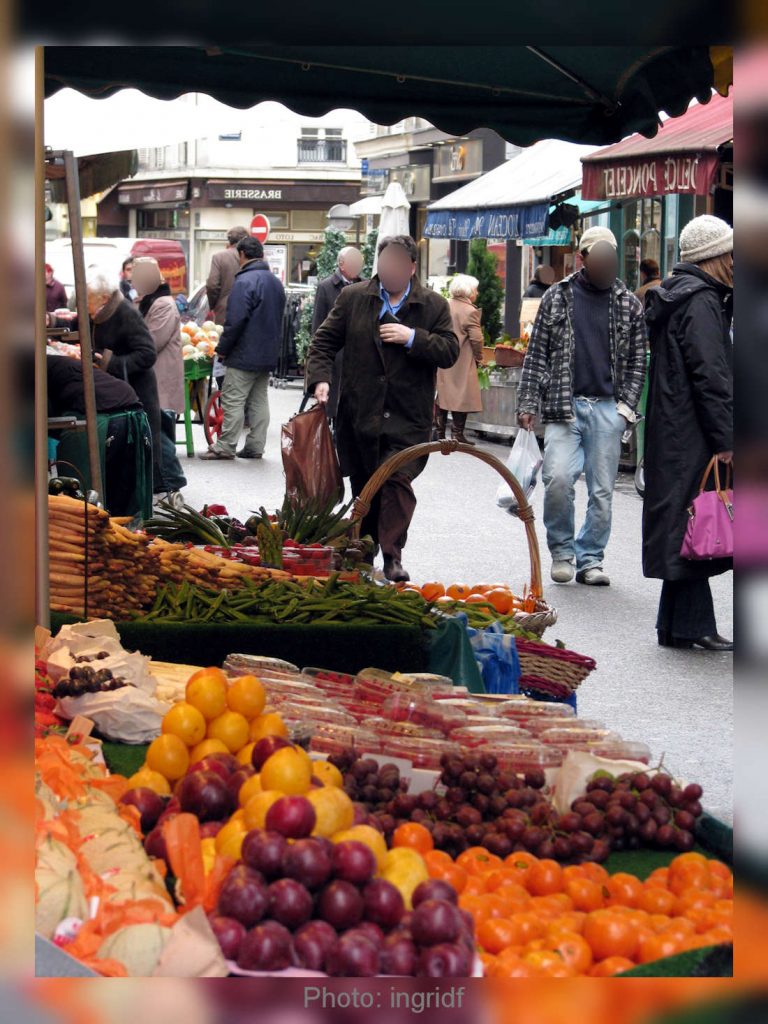 If you are in for a bit of shopping and eating, you should head over to the Rue Mouffetard street market. While there are certainly plenty of street markets to explore in Paris, Rue Mouffetard is without a doubt one of the most popular. Ideal for food lovers that want to sample French cuisine, the Rue Mouffetard located in the 5th arrondissement is also lined with plenty of street vendors that specialize in artisanal supplies like bread and cheeses as well as handmade crafts so that you can get your holiday shopping out of the way.
6. Have a late evening picnic at Champ de Mars.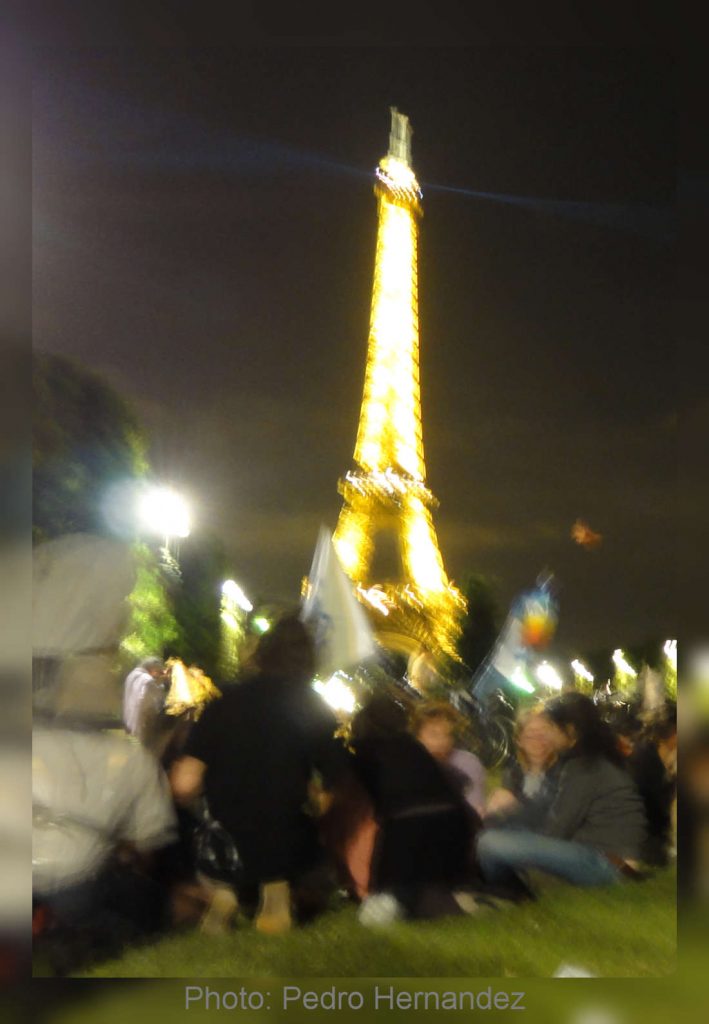 Champ de Mars is a public park that is situated very close to the Eiffel Tower and our Paris vacation rental that can be the perfect location to set up a late-night evening picnic. Champ de Mars is completely free and is a great spot for a picnic- just bring your wine and baguette and enjoy the stunning views of the lit-up Eiffel tower. Best of all, this experience will not cost you a thing as entry is free.
7. Explore the city's other museums.
Like the Eiffel Tower, which is close to our Paris holiday rental, word-renowned museums like the Louvre and the Musée d'Orsay are typically on the top of most people's itineraries. However, there are other smaller and less populated museums to explore all over Paris. These museums come in all shapes and sizes and include some of the strangest and weirdest artifacts Paris has to offer.
8. Take a walking tour.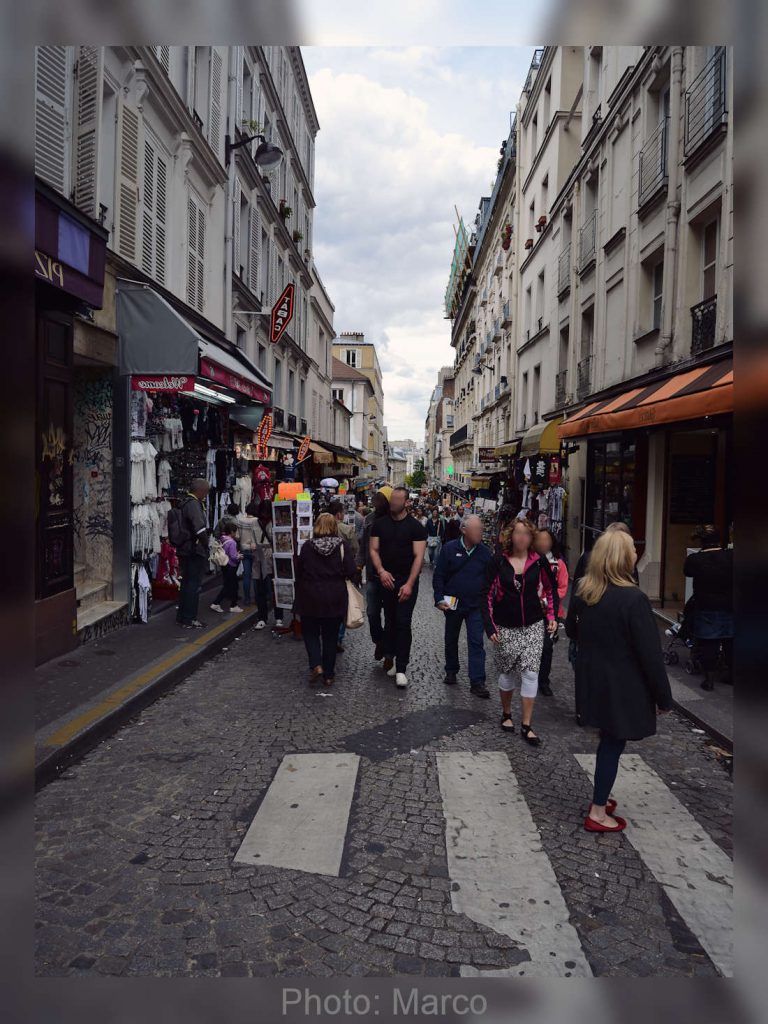 Walking tours are some of the best ways to explore the city of Paris while on a budget. There are plenty of tour companies to choose from, close to our Paris holiday rental, that offer walking tours of the city, all you have to do is make your pick. Spend an afternoon exploring the various streets and sights under the guidance of a knowledgeable guide. Remember to tip your guide after the walking tour is complete.
9. Go to the 11th arrondissement for some budget shopping.
As you may very well know, Paris is the fashion and design capital of the world and is where many of the elite fashion houses are situated. However, if you are traveling on a budget and cannot afford these high-end brands, consider heading over to the 11th arrondissement where you will find discrete stores that specialize in high-end second-hand clothes as well as retro decor.
10. Taste mustard at the Maille Mustard Shop.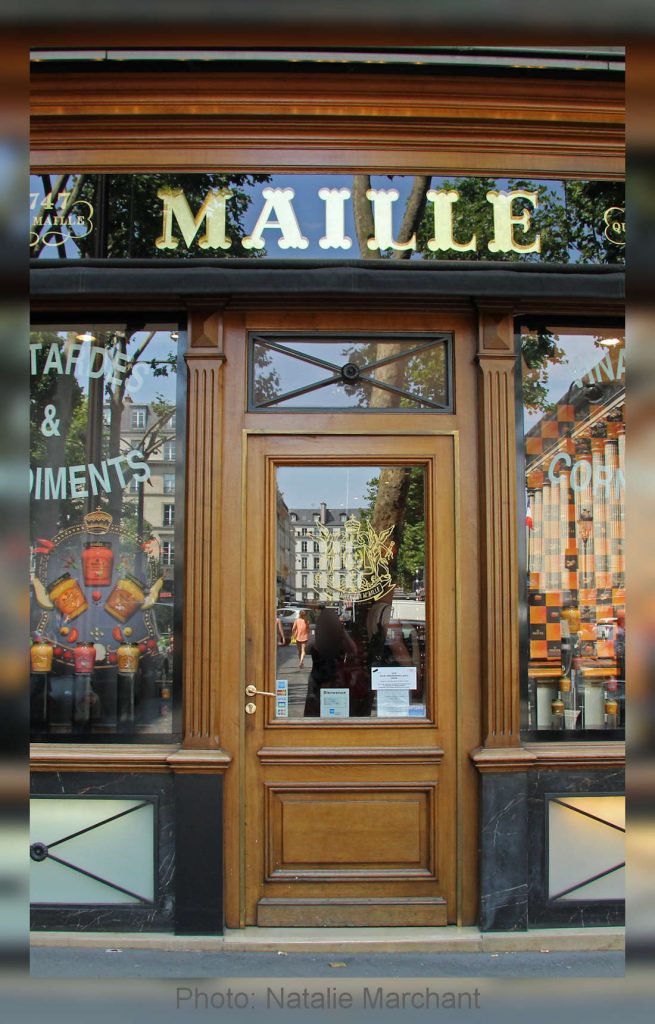 If you love the taste of mustard, you should know that there is a mustard shop located in the 8th arrondissement that specializes in producing one of the country's best gourmet mustards known as Maille. Go over to the small boutique store and enjoy the many flavors of mustard available on tap.
Address: 6 Place de la Madeleine, 75008 Paris
10 Fun Things to do in Paris on a Budget More information : https://us.maille.com/