If you can believe it, it is entirely possible to make the most of 1 day in Paris during your short Paris vacation. Paris is where all those clichés that you see in TV shows and films converge and if you are looking to make magic happen during your one-day adventure, you could not have landed on a better destination.
Whether you are passing through and only have a day to spare or you simply do not have the luxury of spending multiple days in one of the loveliest cities on earth, you can easily squeeze and adventure in 1 day. Paris was designed for long walks by the stunning Seine and for devouring fresh baguettes from the quaint little restaurant and cafes.
Unsurprisingly, there are countless things that you can occupy your day with that will allow you to experience both the well-known monuments as well as the hidden gems so that you can walk away knowing that you made the most of your Paris vacation. To help you make the most of your one day in Paris, here is a guide on what you should do in 24 hours:
1. Get up early.
Because you only have a day to spare, you will want to do everything possible to wake up early so that you can take full advantage of your day. If you are traveling during the summer months, not only will waking up early help you to avoid extended queues, but it will also ensure that you beat the scalding afternoon heat.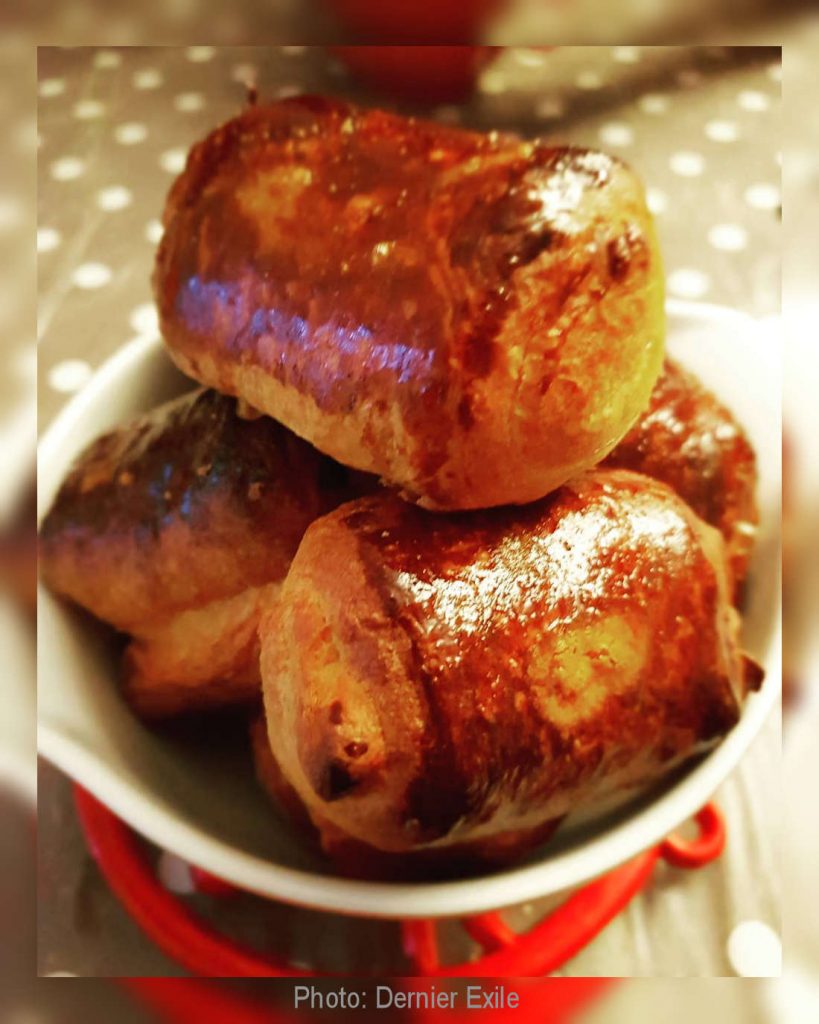 If you are staying at our Paris apartment for rent, consider heading over to one of the cafés that are situated close by and ask for a traditional French breakfast consisting of freshly made baguettes or croissants with some coffee or tea. Don't be too eager to fill up though, because there will be plenty of opportunities to snack on French delicacies and snacks later in the day.
2. See the essential sights in Paris.
You may want to cram as many sights to your day as possible, but the last thing you want is to rush from one location to the next without taking in and fully appreciating the sights. Thankfully, Paris is a walkable city and it is possible to visit several landmarks on foot close to our Paris holiday rental. If you did not book tickets in advance it may not be possible to experience the famous landmarks such as the Eiffel because you will lose a lot of time in the lines and the imminent crowds.
If you do intend to see such famous landmarks, you can skip the long lines by pre-booking your tickets in advance. But if you do not have pre-booked tickets, there are plenty of gardens in the city such as the Trocadero Gardens that offer excellent views of the Eiffel and other famous surrounding sites. Just make sure that you arm yourself with an updated map of the city to avoid getting lost.
Paris is a large city and the narrow winding Paris streets may make it easy to get lost. As such, if you are worried about exploring on your own, your best bet would be to pay for a walking city tour. Such city tours are led by experienced guides that will show you all the best spots and best of all, most city tours make stops for lunch or snacks on the way so that you can sample as many local delicacies as possible.
3. Explore the quarters and neighborhoods.
If your walking tour ends early, you should definitely continue the adventure by soaking up everything that you can about the specific area that you are staying in. Take a 20-minute walk through the neighborhood and discover hidden little gems in the cobbled streets. The neighborhoods are home to some unique buildings that possess quintessential Parisian features. There are also plenty of stores and quaint little markets tucked away in these neighborhoods, as well as second-hand stores and bookstores that you can browse to see if you will get any unique steals.
4. Remember to be on the lookout for souvenirs.
It is simply unfathomable to leave Paris without buying some souvenirs. If you have not already purchased some local Paris products from the markets and stores, you should do so when strolling through the neighborhood where our rental or apartment is located. If you are looking for specific and unique gifts, there are numerous kitschy shops that are situated in close to our Paris holiday rental that you can check out. Even if you do not have a lot of money to spare, it is worth it just wandering down the different streets to marvel at the accessories and gifts on display.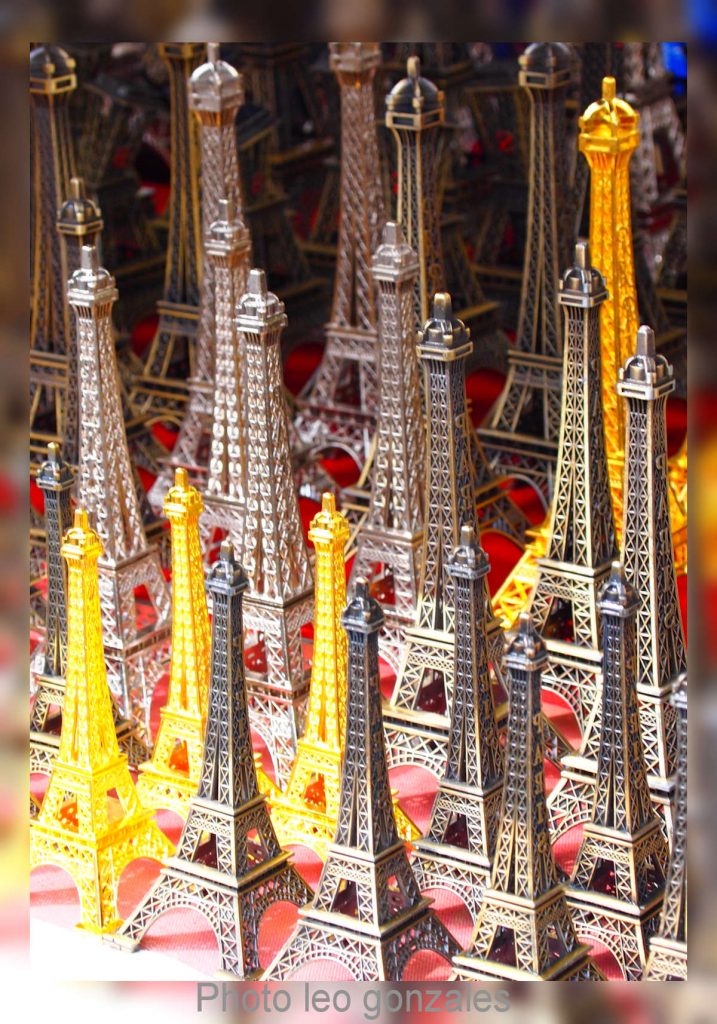 5. Wind down at a park.
After wandering outdoors for most of the day, there is no better place to wind down your day than in one of the many parks and gardens in Paris. There are plenty of parks in Paris, from large to small where you can stop at and rest, but the Champs de Mars, which is close to our Paris Holiday Rental is one worthwhile a visit. You can grab a late afternoon or evening snack from one of the street vendors or cafes and find a patch of grass so you can soak up the sunset before heading back to the apartment rental.
6. Go bar hopping.
If you are still up for it, rather than call it a day by posting up in our Paris holiday rental, try hopping from one bar to the next. Order a few bitings at each bar, along with a drink and maybe you might even make some new friends in the process.